The benchmark of China's drinking water industry
Founded in 1996, Nongfu Spring is China's largest packging water supplier, holding the number one spot for market share and is one of the top 20 beverage companies in China.
According to the Frost & Sullivan report, from 2012 to 2019, Nongfu Spring maintained the number one market share of China's packaged drinking water market for eight consecutive years. In terms of retail sales in 2019, Nongfu Spring ranks among the top three in the Chinese market for tea beverages, functional beverages and juice beverages.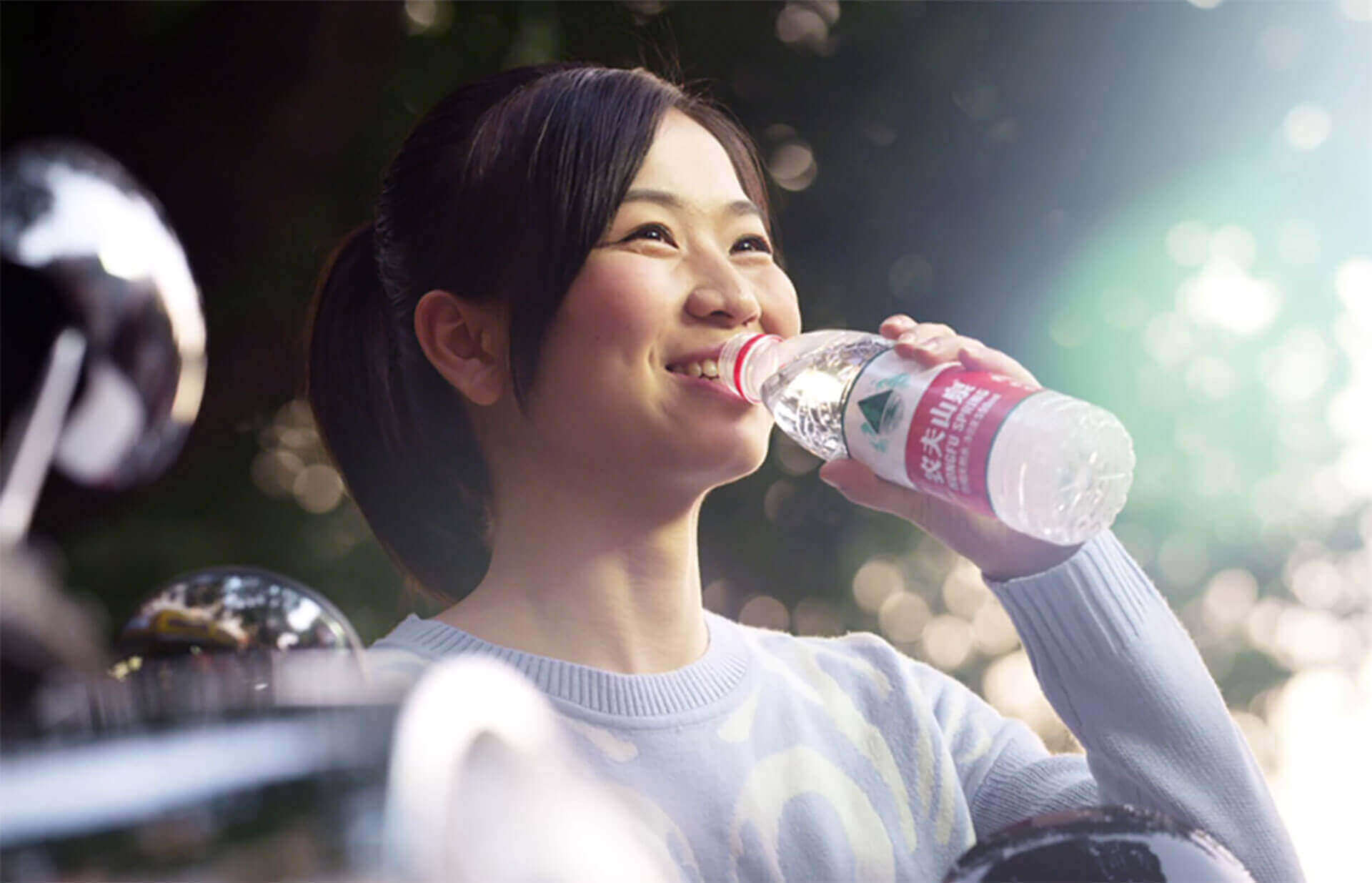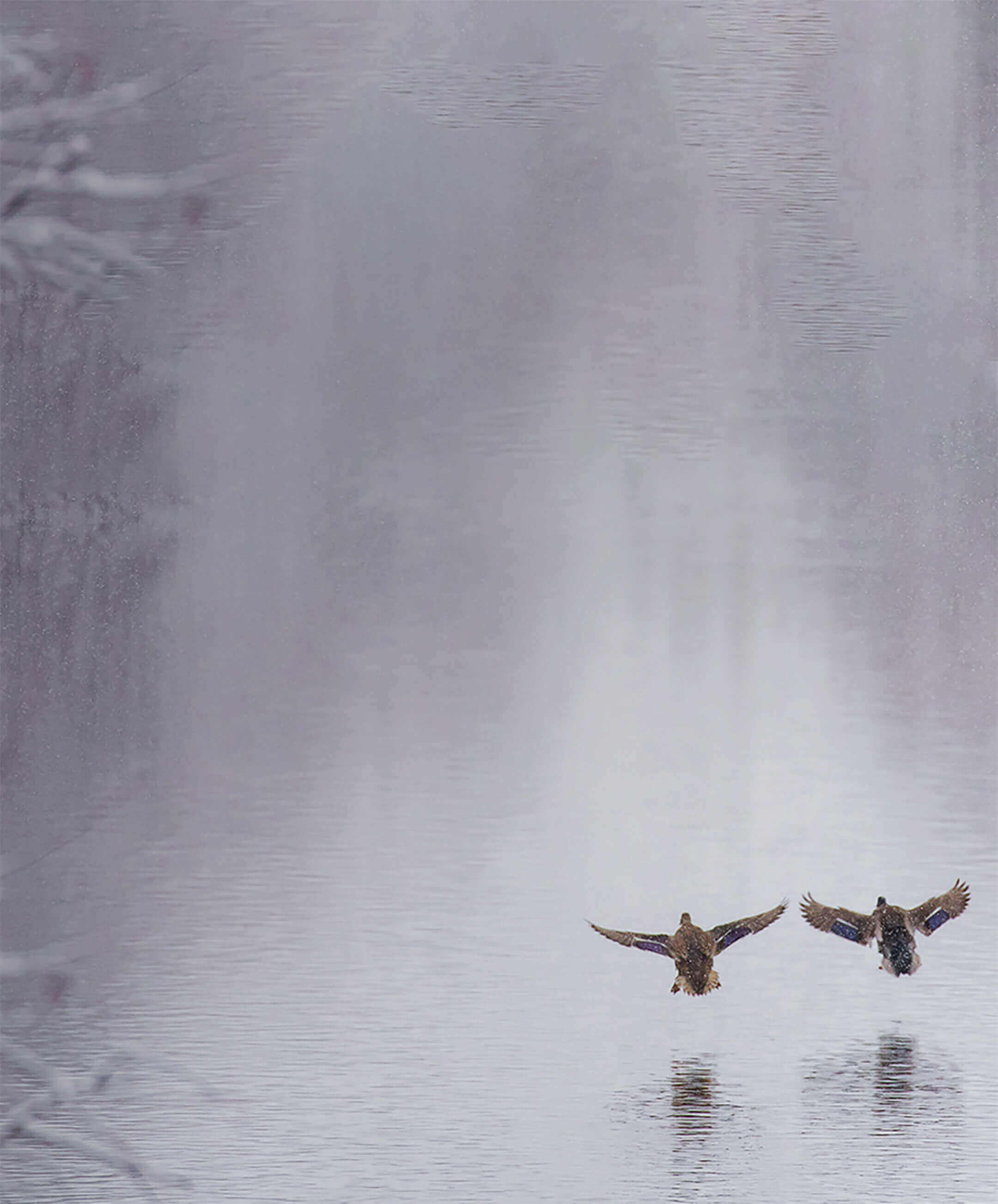 Natural and Healthy Philosophy and Values
Since its foundation, Nongfu Spring has strictly adhered to a "natural and healthy" philosophy, never using tap water and never adding artificial minerals to its drinking water. In order to ensure a continuous supply of high-quality natural water, Nongfu Spring has a unique strategic vision and prospectively lays out ten scarce high-quality natural water sources in China, laying the foundation and ability to provide consumers with long-term natural health services and form long-term Stable competitive advantage.
Based on consumer insights, Nongfu Spring has launched a series of classic slogans and marketing cases based on Chinese culture. Nongfu Spring firmly believes that when a product is introduced to the market, the soul and spirit of the brand is important.
Natural Beauty with technology
Nongfu Spring has advanced equipment level and manufacturing capabilities, strong supply chain management capabilities and strict quality assurance system.
Nongfu Spring has advanced equipment level and manufacturing capabilities, strong supply chain management capabilities and strict quality assurance system.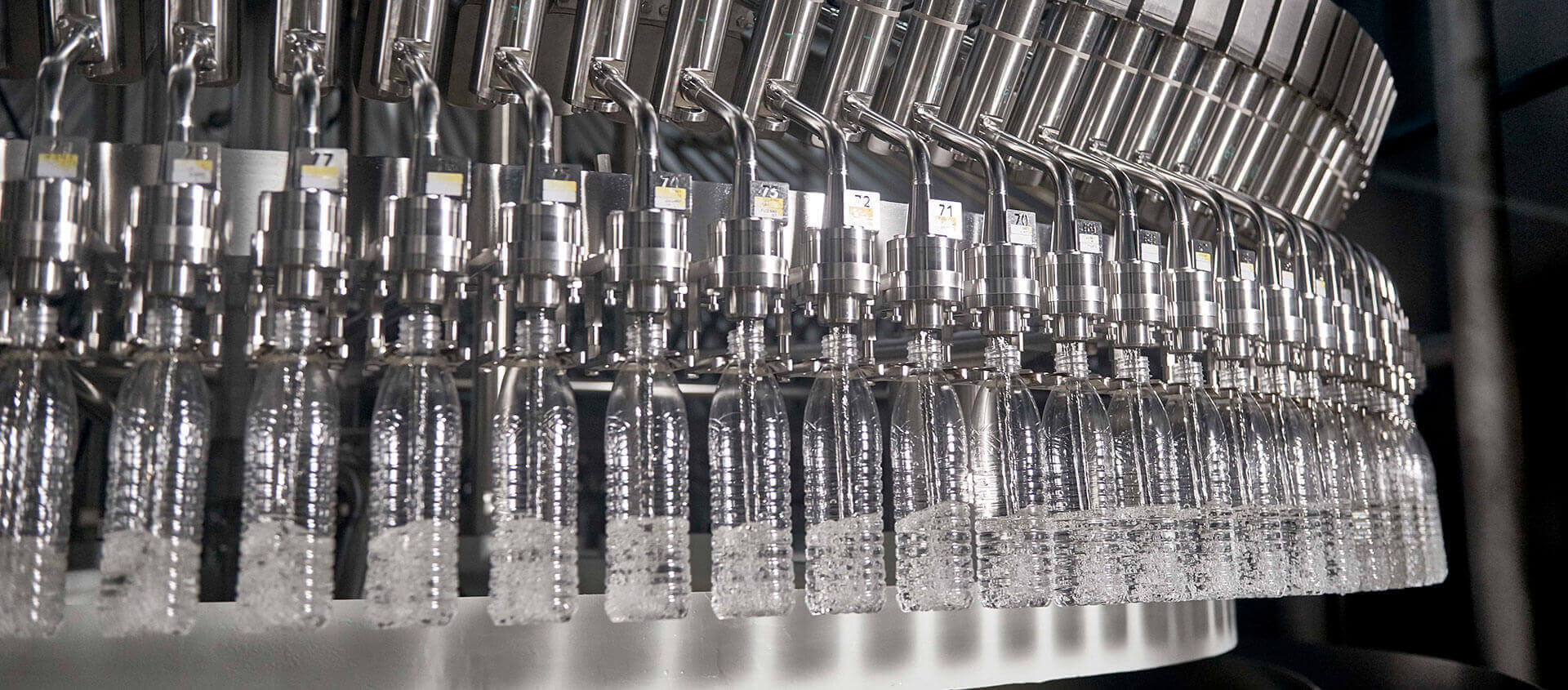 Diversified products
Nongfu Spring is constantly innovating and diversifying its product offerings. In addition to drinking water, it has launched ready-to-drink tea, functional drinks, fruit juice, plant protein, coffee and other categories.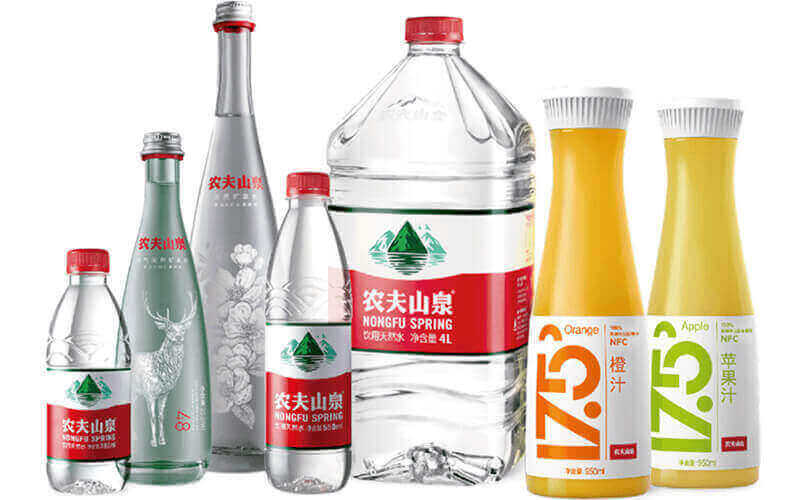 Comprehensive national sales channels
Nongfu Spring has established a comprehensive national sales channel, using big data systems to continuously improve its distribution efficiency. As of 2019, It manages more than 4,000 dealers and more than 10,000 front-line sales personnel and sales management personnel across the country through its mobile phone terminal system. It manages the distributor's inventory through a big data analysis system and strictly controls the age of product terminals to improve operational efficiency.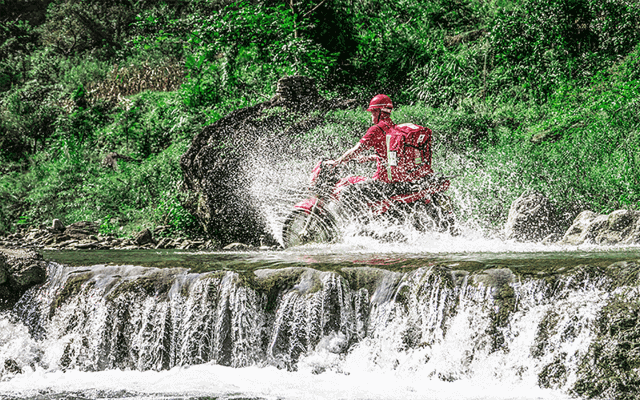 Actively participate in and advocate for social welfare
Nongfu Spring has always been actively involved in and advocating for the social welfare. Whether it is flood fighting in the Yangtze River in 1998, the 2008 Wenchuan earthquake, or the severe drought in Yunnan in 2010, Nongfu Spring does everything it can to help the people in the disaster areas. It also launched a "sunshine project" designed to help schools in poor areas improve sports facilities. "Drinking water with gratitude for sources" was created to help poor children in regions in which Nongfu Spring sources its water. Community welfare activities are our social responsibility.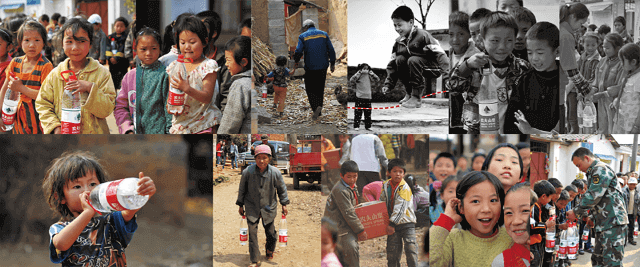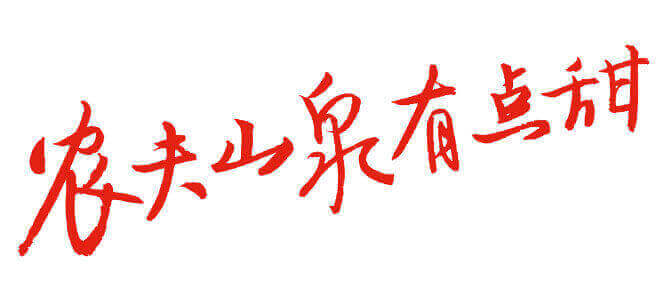 Nongfu Spring remains true to original aspiration, focuses on the future, to create a Chinese beverage super brand.